Our Products
Mountain View Estates offers world-class freshly roasted coffee as well as a variety of sundries, teas, and syrups.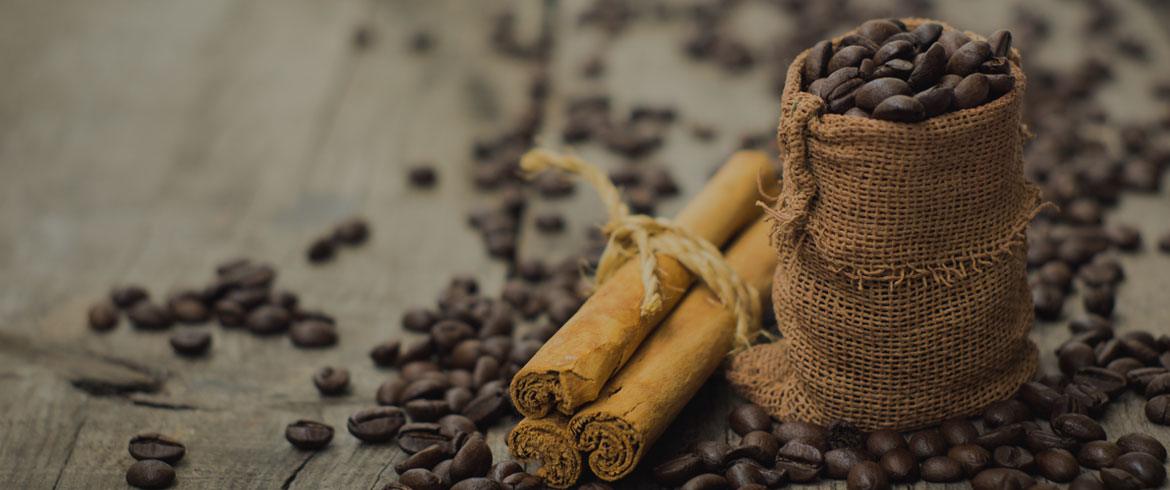 Our coffees are selected from the finest growing estates in the world. The coffees are grown at the highest mountain altitudes, in the richest soils.
View Coffee List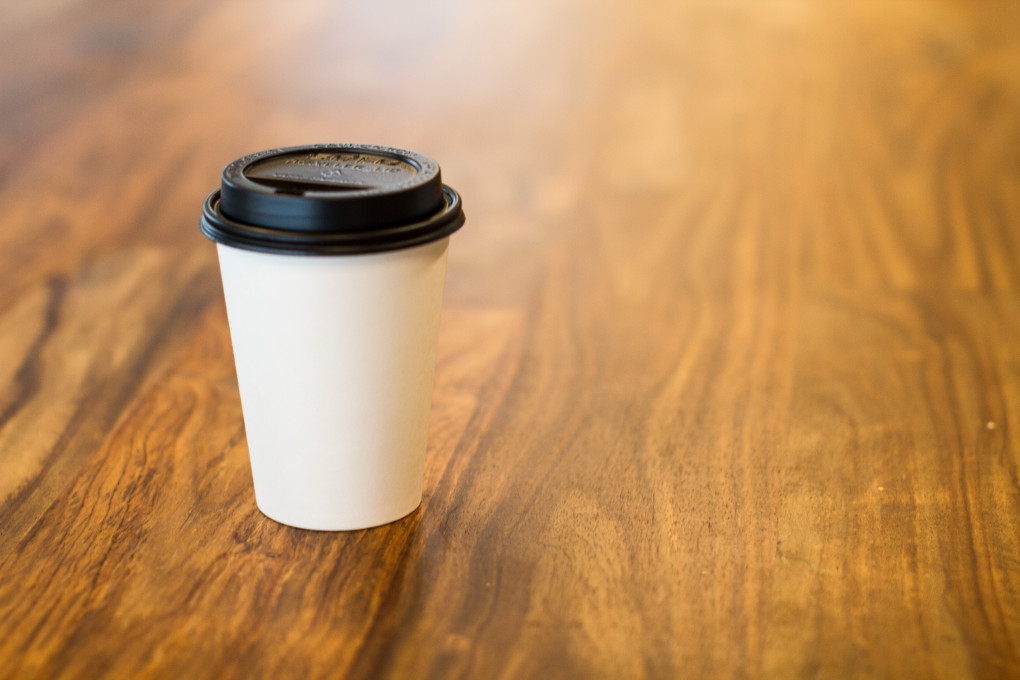 We have a variety of products ranging from paper sleeves and cups, to syrups and cleaning supplies to get your shop up and running.
Download Brochure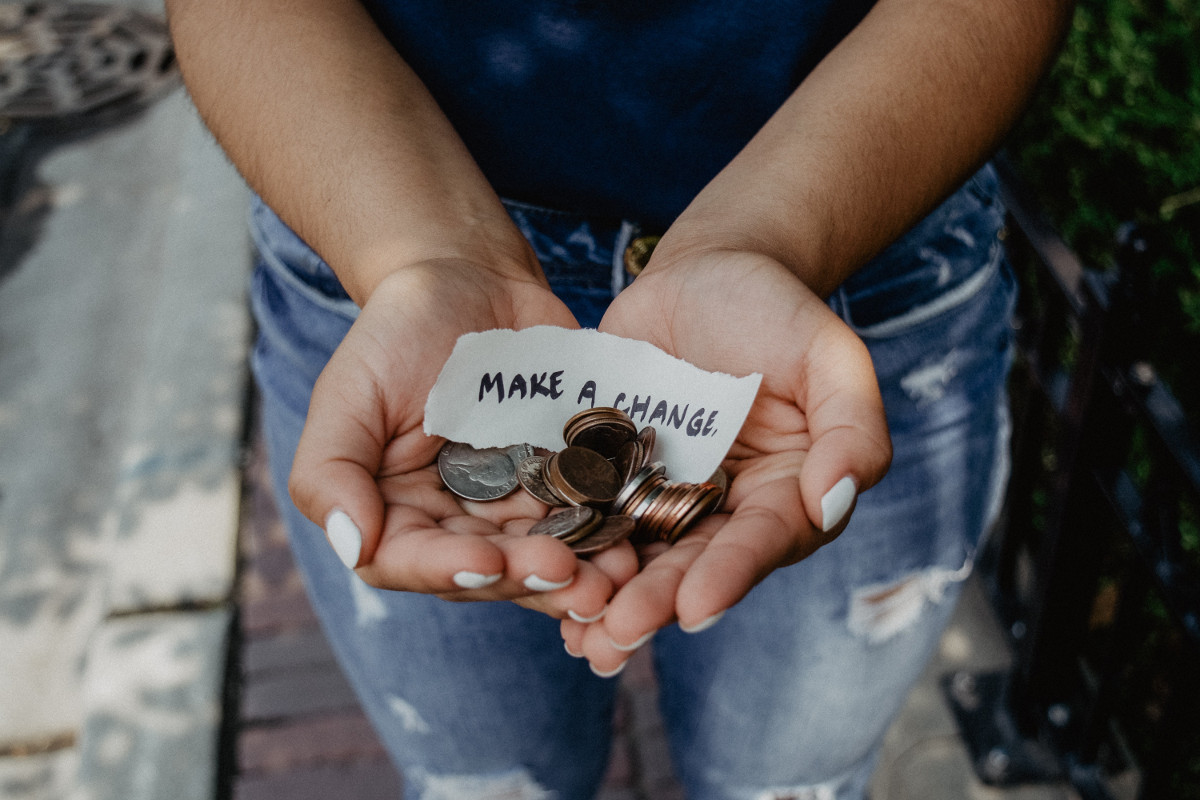 We make fundraising easy, whether for your sports team, or school. Our programs are currently used by many organizations across Canada, including schools, sports teams, cub scouts, churches etc.
Download Form